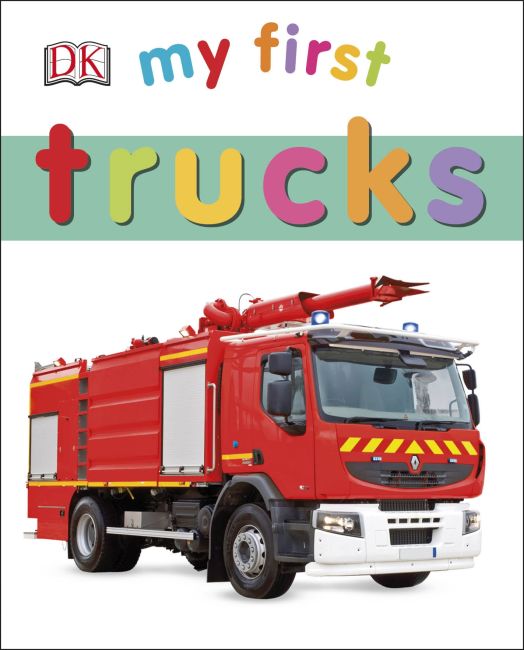 Picture books are a widely used resource in classrooms and homes around the world. Picture books support vocabulary development, story analysis skills, and sentence structure skills1. In addition to building language skills, picture books offer opportunities for children to understand what they are reading through illustrations while supporting engagement and encouraging imagination and creativity. For children with autism, picture books are especially helpful as many children with autism are very literal and visual learners.
Researchers have confirmed the sentiments of many adults who teach or have a child with autism: that children with autism are strong visual learners and process information in ways that are different from their typically developing peers. Consequently, research suggests that teaching children using real photographic images is more effective than using drawings or cartoons, because real photographic images are very similar to the actual object they represent. This can be effective in teaching language skills, like various nouns, to children with autism. Picture books are a great way to play to the visual learning strength of children with autism, as this can promote language learning and improve a child's ability to understand and communicate.
ARIS Connection
As the most complete autism education curriculum available, the Language Builder – Academic Readiness Intervention System (ARIS), is founded on the principles of ABA therapy and utilizes the Language Builder Picture Card sets to teach pre-language matching, categorization, similarities, colors, shapes, and authentic photographic images to depict realistic pictures of objects in order to effectively teach language skills to children with autism. Coupled with the Language Builder Picture Cards ARIS includes 202 detailed lessons for teachers and parents to use to effectively support their child's language development. For example, one ARIS lesson focuses on a child's ability to learn to receptively identify and label characters and objects in a book. In this lesson, the teacher selects a simple picture book of nouns, turn to a specific page that shows an item that the student knows, and give an instruction like, "Show me car," "Touch car", "Point to car" or "Find car." The adult then turns the page and repeats this with a new noun. This lesson gives additional tips and strategies for teachers or parents to support their child's generalization and progression of receptive labeling.
Below is a list of picture books that have simple, representative, and real photos of various nouns to aid in effectively teaching a child how to identify nouns. These books are organized into specific categories so that collections of related nouns can be learned and practiced at the same time. These picture books can be used to supplement ARIS lessons to provide additional support for language development.
Books on Animals
My Big Animal Book by Roger Priddy
Have a child with autism who loves animals? This picture book is a great book for children with autism to engage with realistic and bright photographs of different types of animals. The plus side? Each animal is labeled with its name, ensuring key noun and vocabulary development.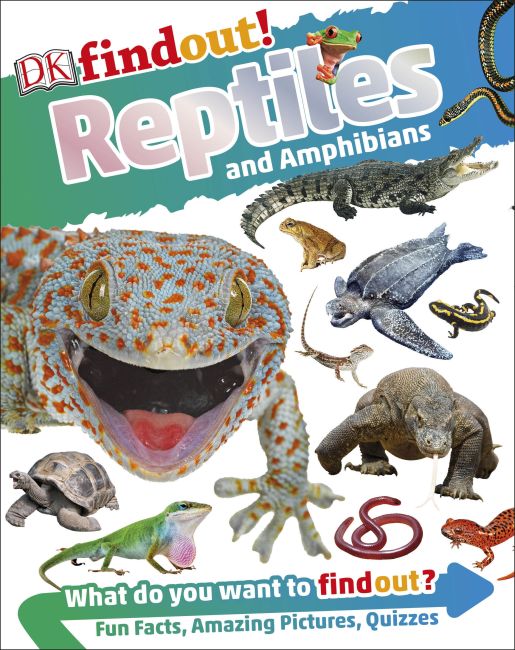 Reptiles and Amphibians by DK Books
This book utilizes kid-friendly language and appropriate nouns for children with autism to learn the many different types of reptiles and amphibians. With pictures that utilize great detail, this book is sure to engage children with autism.
Books on Vehicles
First Trucks and Diggers by DK Books
This picture book is perfect for children with autism to learn all about different truck types with its clear photography and simple text. While learning about various trucks and diggers, students are sure to grow in their noun and vocabulary development. You can add to their understanding of these words by supplementing with toys that represent these objects.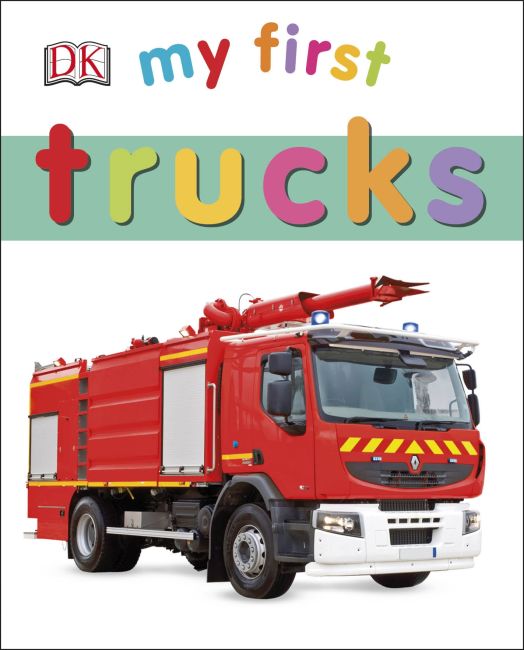 My First Trucks by DK Books
Great for preschool-aged children with autism, My First Trucks by DK Books provides an opportunity for children to learn about trucks and a variety of related vehicles. In the process, children will be able to also learn about shapes and color. This book has a "point-and-say" layout that encourages repeatability and supports vocabulary development.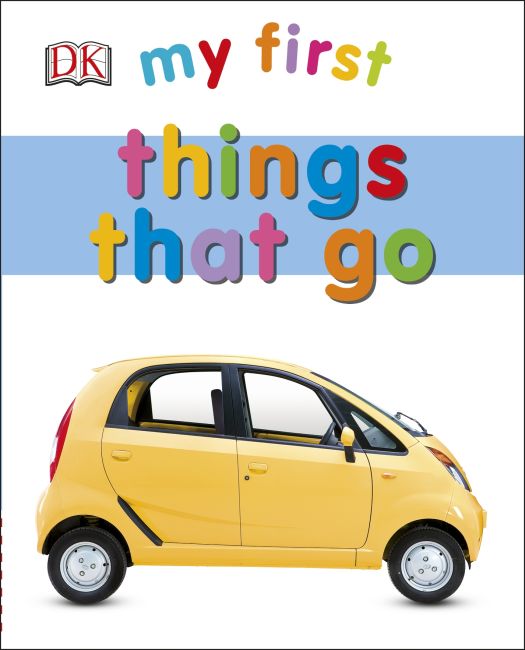 My First Things that Go by DK Books
Another great book for preschool-aged children with autism My First Things that Go engages young readers with different types of transportation. This easy-to-use book uses facts and high-quality pictures to engage children with autism while also supporting their noun and vocabulary development. As they are learning to say these new words try pointing out that they have taken a ride in a car, or bus, or another vehicle.
Books on Food
The Alphabet Book ABC's of Healthy Food by Steven Brusvale
Steven Brusvale beautifully engages young children in this picture book that discusses both the alphabet and healthy food. With realistic images of healthy food, this picture book provides an opportunity for children with autism to grow in their noun vocabulary.
Books on Careers
Helpers in My Community by Bobbie Kalman
A great book to showcase the important people in our communities, this book uses realistic images of individuals like firefighters, veterinarians, doctors, and more to demonstrate ways they help our community. The pictures coupled with the nouns of each of the helpers will be especially beneficial for children with autism. This book can also be supplemented by using the Language Builder Occupation cards.
Books on Construction
My Best Pop-up Construction Site Book: Let's Start Building! by DK
This book by DK is a great book for learning more about all of the nouns associated with a construction site. As children read this book, they will be introduced to diggers, bulldozers, dump trucks, and more. It also includes a button that a child can press to hear a specific site sound as a way of stimulating their senses.


Books on Space
Little Kids First Big Book of Space by Catherine D. Hughes
This book contains colorful illustrations and simple text that engages young readers with all things having to do with space. Broken up into chapters, this book would be a great challenge for children with autism, engage their senses, and promote vocabulary development of more complex nouns.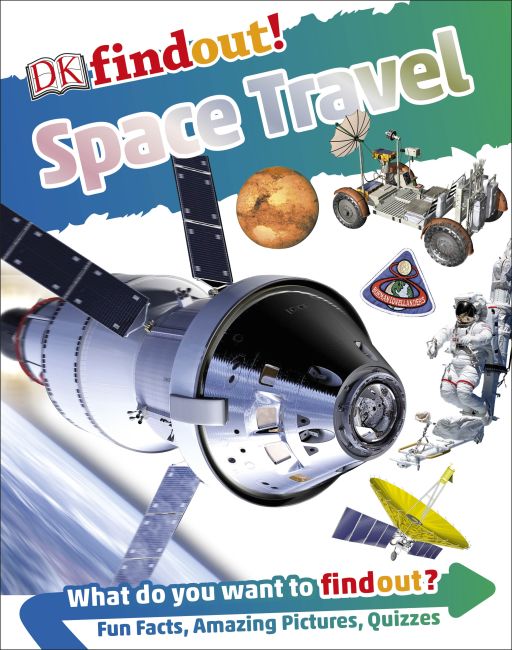 Space Travel by DK Books
This picture book is another option for any children with autism who are space lovers. Packed with interesting facts, stories, and realistic pictures of space, Space Travel can be a great addition for children with autism to support their vocabulary development.
Books on Machines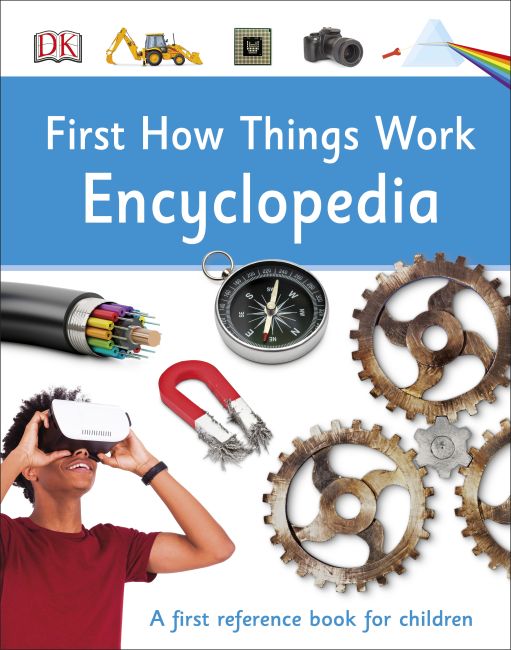 First How Things Work Encyclopedia by DK Books
With real life images and detailed explanations, this book discusses how things work. It covers a range of science topics, including various machines and much larger things like stoves and rollercoasters. The items in this book are carefully labeled with nouns that will further develop a child's vocabulary and are appropriate for more advanced learners.
Books on Clothes
The Clothes I Wear by Bobbie Kalman
This picture book utilizes realistic photos with simple labels to support children's understanding of the types of clothes we wear for different seasons or activities.
1 https://www.ebsco.com/blog/article/seeing-is-believing-the-benefits-of-picture-books-for-building-reading-skil