This World Autism Awareness Day, an exciting collaborative project designed to amplify neurodiverse voices is capturing hearts and minds within the autistic community. It's the perfect time to make your contribution to the Giant Autism Billboard, a compilation of messages offering advice, wisdom, and observations from autistic people and their parents, siblings, caretakers, and professionals.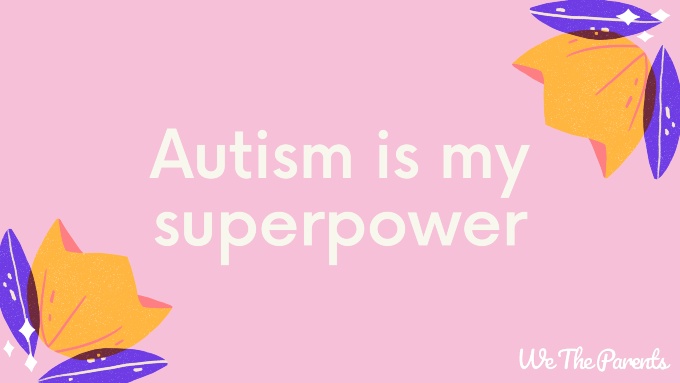 As the world's focus shifts toward autism awareness during the month of April, We The Parents are focusing on supporting families affected by autism. Their Giant Autism Billboard proposes that the best way to understand the life experience of neurodiverse people is to give them the opportunity to speak. All those whose lives have been touched by autism are invited to contribute to the project, which asks participants to determine what part of their experience they'd most want to share on a metaphorical "billboard" to the world to foster greater understanding.
Picking only one statement takes some thought, but it's a challenge that many in the autistic community are rising to expertly. The project has drawn responses from both adults and children, including prominent bloggers and influencers in the autism community and respected clinical researchers like Dr. Tony Attwood. Some of the many ideas presented by contributors thus far include the importance of presuming competence even when verbal communication is not possible, the importance of embracing the role of advocacy as the parent of an autistic child, and the valued and special role that siblings and other family members play in the lives of those with neurodiversity.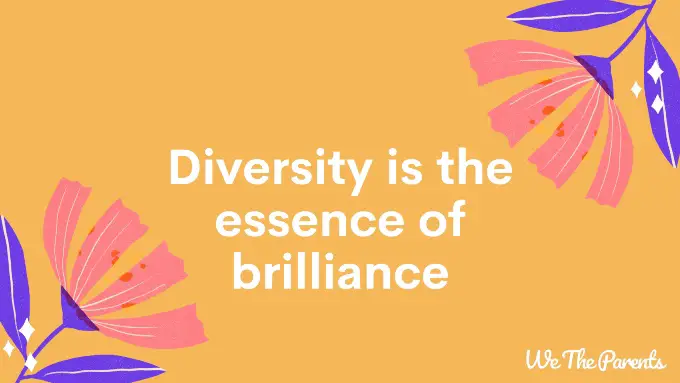 This engaging project will be featured on the We The Parents website through the month of April in celebration of World Autism Awareness Month. We The Parents was founded in 2017 by parents Neve and Keane with the aim of creating a well-considered resource for parental advice and support sans judgement.